John Cena talks potential WWE sale, Vince McMahon misconduct allegations
WWE legend John Cena booked a match at WrestleMania 39 next month against Austin Theory for the United States Championship.
As he gets set to participate in the match, he returns to a WWE that may be ready to relinquish control and sell to the highest bidder. His boss, Vince McMahon, has been under the microscope over sexual misconduct allegations.
Cena spoke about the possibility of WWE being sold in an interview with The Associated Press.
CLICK HERE FOR MORE SPORTS COVERAGE ON FOXNEWS.COM
"That's way above my paygrade. I just don't know what's going on with that," Cena said. "I love Vince McMahon. He's everything you could want in a great friend, business partner, father, mentor. I love the man.
"But his business dealings are his business and what he shares with me, that's between us. But I don't know what's going on with the corporate structure in the WWE or the creative direction of the WWE. But when I'm there as a performer, it's Roman Reigns' show. In my mind, he needs to be in the conversation, and in my mind, he's the greatest of all time."
Cena was asked whether it was difficult to "reconcile the feelings" he had toward McMahon in the midst of sexual misconduct allegations against him.
WWE LEGEND KANE TALKS RISE OF ICONIC WRESTLING CHARACTER, SHARES VALUABLE LIFE LESSON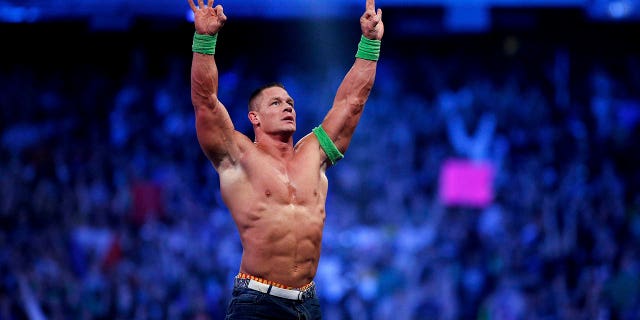 "No. I mean, everyone has the right to have their perspective," Cena added. "I have the right to have mine. When you love somebody, you take them as imperfectly perfect as they are. We all make mistakes, we all have poor decisions. Lord knows I've made my collection of poor choices. That doesn't mean I'm not going to love somebody. There's no way I can go on record and say I don't love Vince McMahon."
Rumors of a WWE sale ramped up in December when McMahon returned to the company and took a seat on the board after a short retirement.
"Given the rapidly evolving media landscape in which more and more companies are seeking to own the intellectual property offered on their streaming platforms – I firmly believe that the best thing to do for all of WWE's shareholders and other stakeholders is to undertake a comprehensive review of strategic alternatives," McMahon wrote in a letter dated Dec. 20.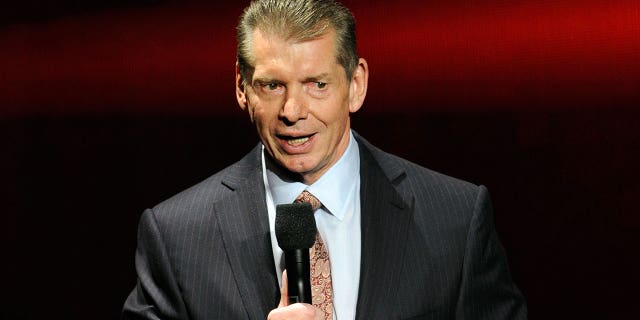 CLICK HERE TO GET THE FOX NEWS APP
The wrestling mogul has also been accused of sexual misconduct. According to The Wall Street Journal, McMahon agreed to pay more than $12 million in secret settlements since 2016 "to suppress such allegations."
The Associated Press contributed to this report.