Martin Truex Jr wins Clash at the Coliseum with Daytona 500 on the horizon
Martin Truex Jr. started the 2023 NASCAR season on a high note with a win at the Busch Light Clash at the Coliseum on Sunday which was held at Los Angeles Memorial Coliseum.
Truex started the Clash on the outside row next to Aric Almirola but fought his way to stay in contention for the top spot the entire race and avoided getting wrapped up in any of the 16 caution flags that were waved in the 150 laps.
CLICK HERE FOR MORE SPORTS COVERAGE ON FOXNEWS.COM
The No. 19 Bass Pro Shops Toyota held off Austin Dillon, Kyle Busch, Alex Bowman and Kyle Larson to pick up the win. Busch finished in third place after he was caught up in a spin out toward the end of the race. Both Busch and Dillon drove Richard Childress Racing to the top five.
Bubba Wallace was fighting for first in the No. 23 Door Dash Toyota but Dillon spun him out on Lap 143. Wallace finished 22nd and the last car on the lead lap.
ROSS CHASTAIN'S 'HAIL MELON' MOVE TO SNEAK INTO CHAMPIONSHIP FOUR WILL BE NASCAR PENALTY IN 2023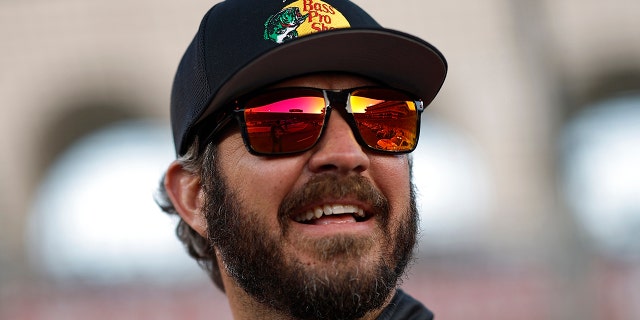 Though it's a preseason race, Truex is sure to be happy to be in Victory Lane and get the winless drought off his back. The 2017 champion didn't win in any race last season and last won a regular-season event at Richmond in 2021.
The 42-year-old New Jersey native has 31 career NASCAR Cup wins.
It's the second consecutive year the event was held at Los Angeles Memorial Coliseum. The Clash had previously been held in the days prior to the Daytona 500 but the event was moved.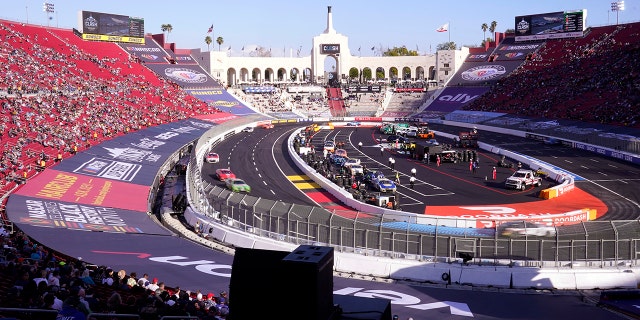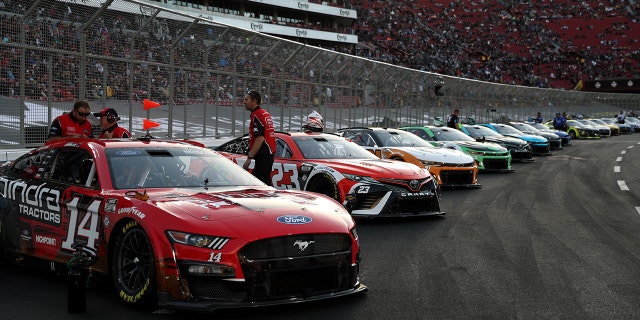 CLICK HERE TO GET THE FOX NEWS APP
The 2023 season officially begins with the Daytona 500 on Feb. 19.