Virginia police seeking public's help after unidentified body found at Williamsburg pond
Authorities in Virginia are asking for the public's help in identifying a body that was found earlier this year.
The James City County Police Department (JCCPD) said the body of a man was found in a Williamsburg retention pond last month, but they have not yet been able to identify the body, which was described as a Black male likely between the ages of 16 to 26.
It was found at approximately 9:45 a.m. on Jan. 25.
"The JCCPD is seeking the public's aid in identifying the decedent discovered in a retention pond on Jan. 25. The investigation indicates that the decedent was in the retention pond for two weeks or longer. The investigation is still ongoing, and anyone with information is asked to come forward," the JCCPD said.
MAN REPORTED MISSING IN VIRGINIA'S SHENANDOAH NATIONAL PARK MORE THAN 2 MONTHS AFTER BACKCOUNTRY TRIP
Police also said the body is approximately 5'9″ and weighs between 160-185lbs. The individual had black hair and brown eyes.
"No other abnormalities or identifying elements could be determined," James County police said.
OHIO POLICE SEARCHING FOR 5-MONTH-OLD TWIN ALLEGEDLY KIDNAPPED BY HOMELESS WOMAN
Officials provided a description of the clothing the individual was wearing, which included a medium-sized black shirt with a "Berret's Taphouse Grill" logo, a black Nike hooded sweatshirt, and a silver-chained necklace.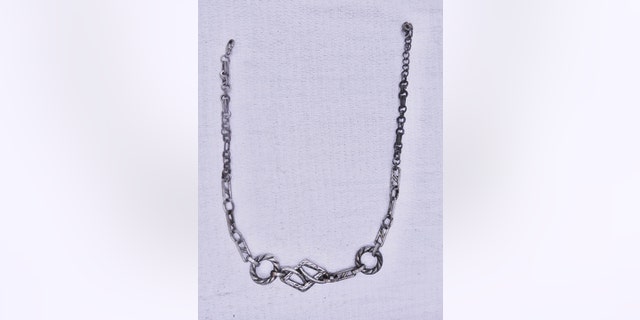 A pedestrian found the body near the 5000 block of Olive Drive, on the morning of January 25, and called the police.
James City County Police and Fire responded and recovered the body, which is being held at the Medical Examiners' Office in Norfolk.
VIRGINIA MAN DEAD AFTER BARRICADE, SHOOTOUT WITH POLICE
The individual's cause of death was not released. Officials have said this is a "suspicious death investigation."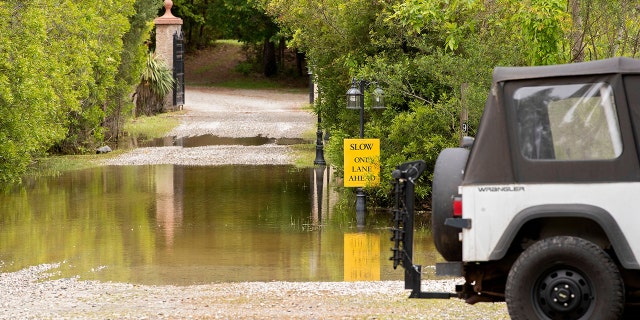 Anyone with information about the crime is asked to contact Investigator Logan English at 757-592-6518 or logan.english@jamescitycountyva.gov. Tips can also be submitted to the Crime Line at 1-888-LOCK-U-UP or online at p3tips.com.
CLICK HERE TO GET THE FOX NEWS APP
Authorities are offering a reward of up to $1,000 if the information results in the successful identification of the deceased.