New York school, food vendor apologize for serving chicken and waffles on first day of Black History Month
A New York middle school is apologizing after serving students with a meal on the first day of Black History Month that was deemed to be culturally insensitive.
Administrators at Nyack Middle School say that the hot lunch menu was changed by the vendor without their knowledge on February 1st, the first day of Black History Month, to include chicken and waffles with a watermelon dessert which the school's principal called an "unfortunate situation", The Journal News reported.
"We are extremely disappointed by this regrettable situation and apologize to the entire Nyack community for the cultural insensitivity displayed by our food service provider," Nyack Middle School Principal David Johnson said in a statement. 
"I am disappointed that Aramark would serve items that differed from the published monthly menu. Especially items that reinforce negative stereotypes concerning the African-American Community."
REP. WESLEY HUNT BLASTS DEMOCRATS FOR CRYING WOLF ABOUT RACISM DURING BORDER HEARING: 'NOTHING TO DO WITH' IT
Multiple families expressed outrage over the menu selection including parent Lindsay Siegel who told the outlet that it was "really disappointing" the change wasn't caught.
Aramark, the school district's food vendor, issued a statement on the matter on Thursday.
PROFESSOR LAMBASTS WHITE PEOPLE AS 'DAMAGING' WHO NEED TO DISMANTLE THEIR 'WHITENESS'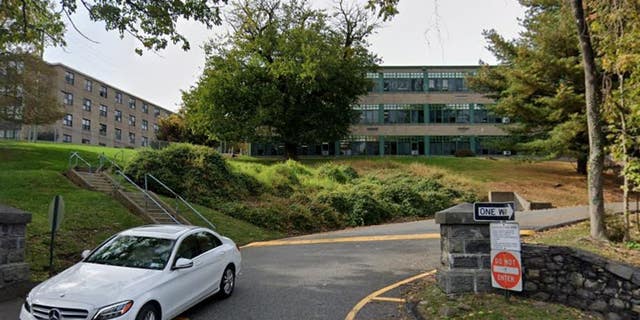 "While our menu was not intended as a cultural meal, we acknowledge that the timing was inappropriate, and our team should have been more thoughtful in its service," the Aramark statement said. "This was a mistake and does not represent the values of our company, and we are committed to doing better in the future."
Aramark also said that it will be partnering with the school to provide sensitivity training for employees who work at the school to make sure their actions align with the district's "vision and commitment to equity-driven work."
"We believe this will provide a good learning opportunity to deepen understanding on the impact of systemic biases and negative stereotypes concerning the African-American Community," the statement said.
CLICK HERE TO GET THE FOX NEWS APP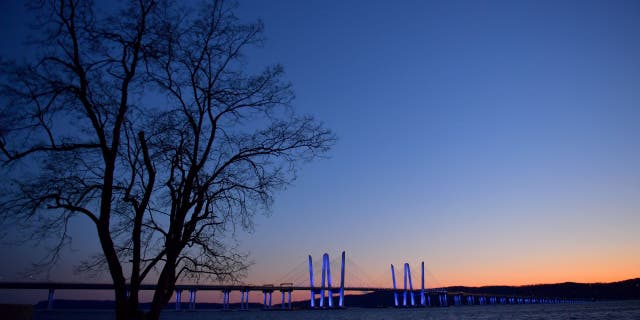 Aramark has found itself in similar situations in years past including an incident in 2011 where UC California-Irvine, an Aramark client, was criticized for serving a "MLH Holiday Special" that featured chicken and waffles.
Fox News Digital reached out to Nyack Middle School and Aramark but did not immediately receive a response.