Missing kayaker found dead in California bay after going crabbing with friends, sheriff says
A missing kayaker in California has been found dead days after he disappeared during a crabbing trip with friends, authorities said Thursday.
Clinton Yoshio Koga, 39, was recovered Wednesday by California Recovery Divers, a volunteer aquatic search group, about 100 yards from the shore of Lawson's Landing, where he had gone fishing with friends on Tomales Bay, the Marin County Sheriff's Office said.
Koga had gone out alone onto the bay at around 6:10 p.m. on Jan. 27 to retrieve a crabbing cage. Less than 20 minutes later, a friend noticed that he could not see Koga's kayak from the shore, the sheriff's office said. 
The friend reported Koga's disappearance to the sheriff's office while his other friends searched the bay waters for any signs of their missing friend.
CALIFORNIA HIKER, 22, FOUND DEAD IN WILDERNESS AT BASE OF CLIFF IN APPARENT ACCIDENT
The Marin County Fire Department, the Marin County dive team, the Sonoma County Sheriff's Office helicopter, and the U.S. Coast Guard assisted in the search for Koga, which officials described as "intensive."
However, Koga was not found despite extensive effort and the search was suspended.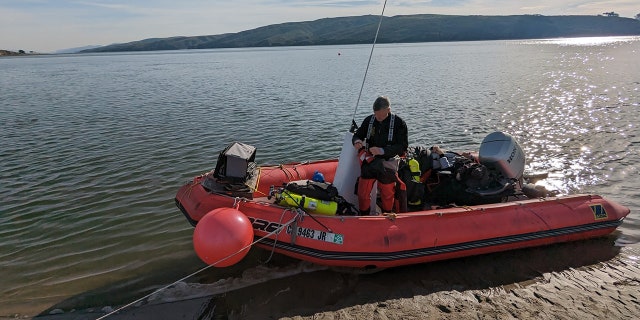 Five days after the search began, the volunteer dive team located Koga around 4:15 p.m., the sheriff's office said. Koga was brought to the Lawson's Landing Campground, where his death was confirmed by paramedics.
YOUNG BOY GOES VIRAL AFTER TIKTOK VIDEO SHOWS SHARK BITING HIM AMID SPEARFISHING TRIP WITH DAD
"Difficult work in tidal current," California Recovery Divers said in a Facebook post. "Many thanks to our volunteers for bringing Clinton home."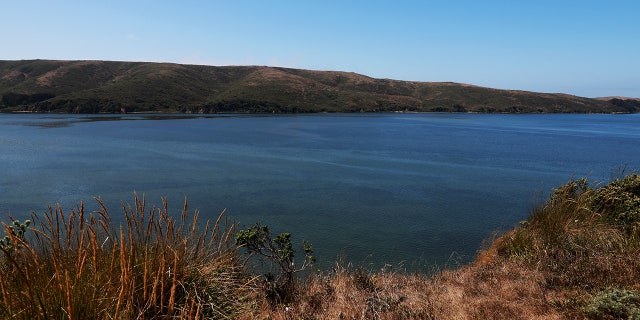 The cause and manner of death are pending the conclusion of investigations, including a forensic postmortem examination with routine toxicology testing.
Koga, who was from Brentwood, California, was remembered by friends on social media.
"I couldn't catch a football worth a damn growing up but you always kept throwing it my way," friend Rudy Carranza said, according to FOX2 KTVU. "I will always miss you and I will try to pick up the pieces and just keep going."