Former Arizona state trooper sentenced after sexually assaulting women during traffic stops
A former Arizona state trooper will spend five years in prison after he pleaded guilty to multiple sex-related charges stemming from his actions during traffic stops, according to Fox 10 Phoenix.
Tremaine Jackson, who was a 13-year veteran of the Arizona Department of Public Safety at the time of his arrest in 2019, was initially charged with 61 counts of sex-related, kidnapping and fraud charges, according to the AZDPS website.
Agreeing to a plea deal, Jackson pleaded guilty to unlawful imprisonment with sexual intent, bribery with sexual intent, attempted kidnapping with sexual intent, fraud with sexual intent and unlawful sexual conduct by a peace officer.
In addition to the prison sentence, Jackson was also placed on lifetime probation.
NEW YORK STATE TROOPER ALLEGEDLY ISSUED DOZENS OF FAKE TRAFFIC TICKETS
Records show Jackson was arrested by AZDPS on Sept. 10, 2019, after the agency investigated multiple complaints from community members, which included at least eight victims.
In June of that year, the agency received a complaint against Jackson alleging he sexually assaulted a woman during a traffic stop. He was immediately placed on administrative leave, and law enforcement began to investigate.
"The Arizona Department of Public Safety deeply regrets the reprehensible acts perpetrated by Tremaine Jackson. Jackson broke all trust with the community and the Department. We will continue to investigate any new leads or information," said then AZDPS Director Colonel Frank Milstead.
FORMER TEXAS STATE TROOPER FOUND GUILTY OF SEXUALLY ASSAULTING TWO WOMEN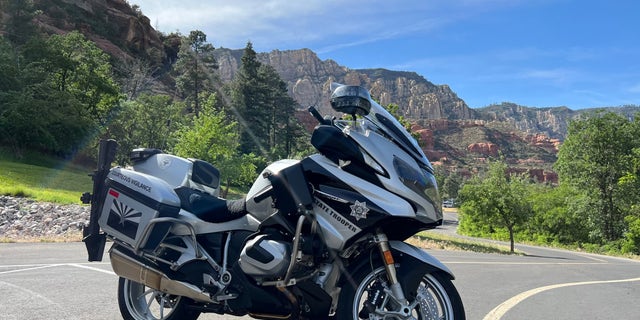 More victims and disturbing allegations against Jackson were discovered during the investigation. According to the Associated Press, Jackson would be in a patrol vehicle or a marked motorcycle when he would pull over women between midnight and 4:30 a.m. and detain them for around two hours. Charging documents obtained by the AP said he would ask what the woman was "willing to do" to avoid arrest.
The misconduct ranged from forced touching to asking for cellphone numbers and nude pictures.
In two cases, Jackson was accused of grabbing a woman's hand and putting it on his genitals. He was also accused of pressuring a woman to agree to oral sex and following her to a friend's house. The woman reportedly ran inside and locked the door.
A report by the AP in 2019 also said Jackson forced two women to connect with him on social media app Snapchat during a traffic stop and later messaged them.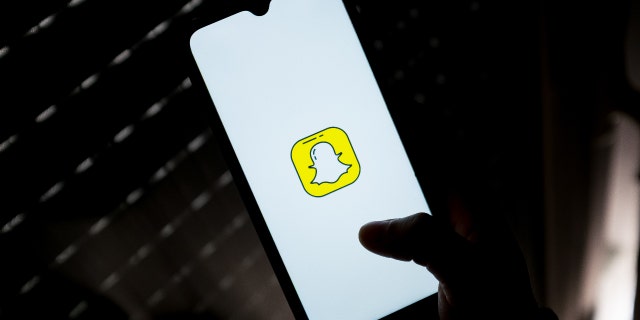 CLICK HERE TO GET THE FOX NEWS APP
Jackson was fired by AZDPS during the fall of 2019. His peace officer certification was permanently revoked by the Arizona Peace Officer Standards and Training Board during an August 2022 meeting.